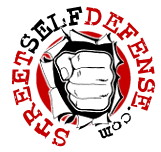 Ordering Information
US & Canadian Orders
We accept Visa, MasterCard, American Express and PayPal.
1. Credit card orders call 24 hours - 1-888-857-5715 - Toll Free
ask for order Code: Basics.
2. Use your credit card on line with our totally secure credit card processing. Just click the "Click to Order" button below.
3. You can print out our order form and send a check or money order by clicking the order form button below.
No printer? You can simply write "Basics" on a piece of paper along with your delivery information and include a check or money order in the amount of $34.95 which includes shipping and handling. You can FAX your order as well at 973-764-2487.
Thank you!